Helping You Transition
to a RawVegan Lifestyle
Charyse Williams is a former ICU Nurse
helping individuals create healthier
choices and lifestyles.
How to Go Raw Like a Boss!
Becoming a raw vegan is more than just a diet; it's a lifestyle. Of course with any healthy lifestyle change comes a level of focus, dedication, and willingness to make your transition a success.
Download my top five tips to help you succeed in your raw vegan journey and a few recipes to help you get started!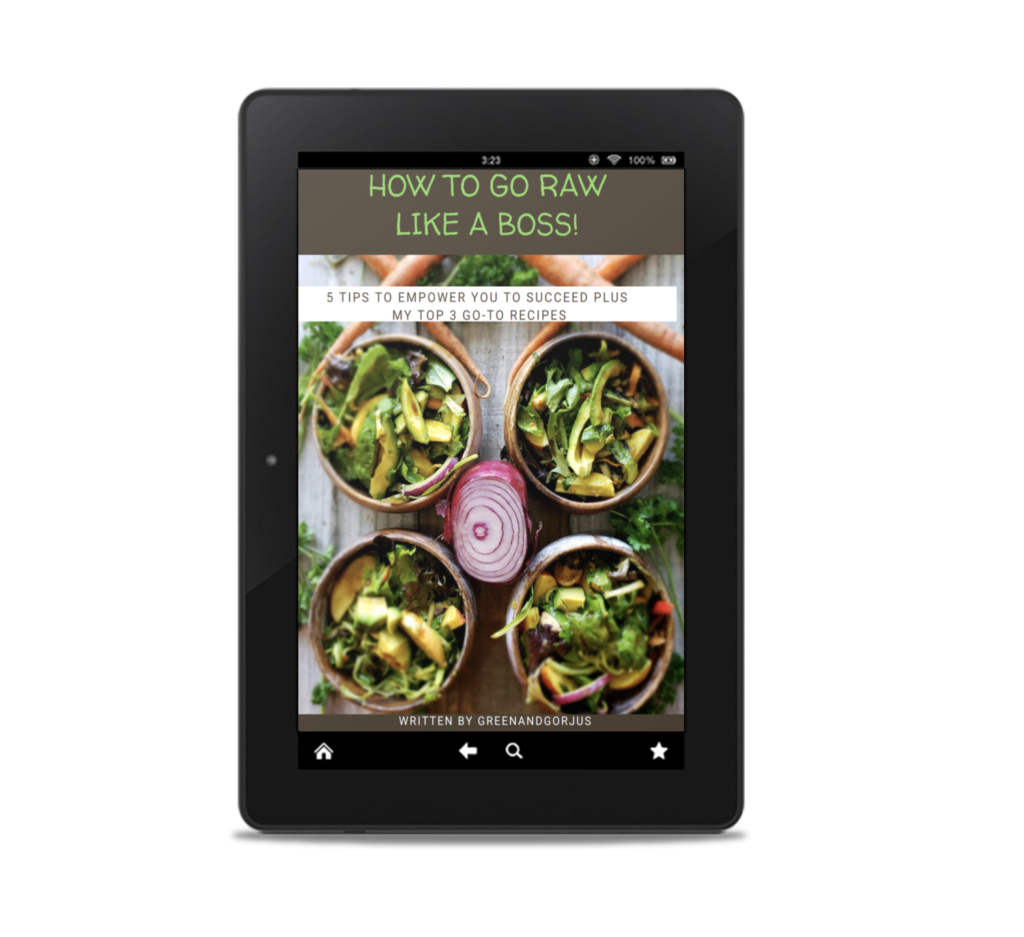 So glad you asked…..
I am a wife and mother of 2 teenage sons.
I was an ICU Nurse (RN) for 11 years and then I transitioned into the life of an entrepreneur. I've always been on the 'thick' side but after my second son was born in 2001, I really struggled to keep the weight off.
I have tried EVERY diet imaginable! The 'cabbage soup' diet (and I didn't even like cabbage LOL), the Atkins Diet, L.A. Weight Loss, SlimFast, HCG, Low 'this'….High 'that'. You name it…I've done it! Here's the deal…. Everything works as long as you work it.
So, I was successful with all of them but I would always default back to my 'normal' way of eating- the Standard American Diet (SAD)/Modern American Diet (MAD).
Which are the EXACT emotions I felt once I started to regain the weight back and more—SAD and MAD! Can you relate??

I knew something had to give. Somehow, as God would have it, I stumbled across a different and healthier way of eating; vegetarian and vegan. From there, I began to dig deeper and discovered the healing, anti-aging, and weight loss benefits that come along with eating a raw vegan 'diet'. I hesitate to call it a diet because it really is a way of living…long term.
It just felt RIGHT!!
The mental fog- GONE!
The sluggishness- GONE!
The constant state of being tired- GONE!
The weight loss 'struggle'- GONE!
At this point, it was just a matter of reprogramming my brain and allowing THIS way of eating to become my default.

Here's what I realized:
It was a bit challenging because I had never been taught how to eat this way.

It appeared to not be enough variety of things to eat. I mean, I like salads and smoothies but come on!!

I didn't know enough go-to recipes that I could quickly whip up.
So, I decided to get certified as a raw vegan chef! Yep, that's a thing. LOL.
What makes GreenandGorjus different?
I am on the journey with you. I'm just a regular girl on the quest to create the best version of myself.
Other than that:
I am a middle child, a Virgo, an I/D personality type, my number one Gallup Strength Finder is Positivity,
I love laughing, I love to travel, I love to LOVE and I love being outside, barefoot, listening to music.
I am excited that you have chosen to join me on the journey!
I'm just a regular girl on a quest to create the best version of myself.
Who GreenandGorjus Has Helped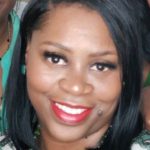 I have never been so touched by a perfect stranger. My soul and heart were at a sense of peace through your food. Thanks for letting God use you to open your home, free spirit and talent to make my convalescent time a healing process. Thanks for your hospitality and thanks to my big sis for inviting me. Next time, we got the dishes!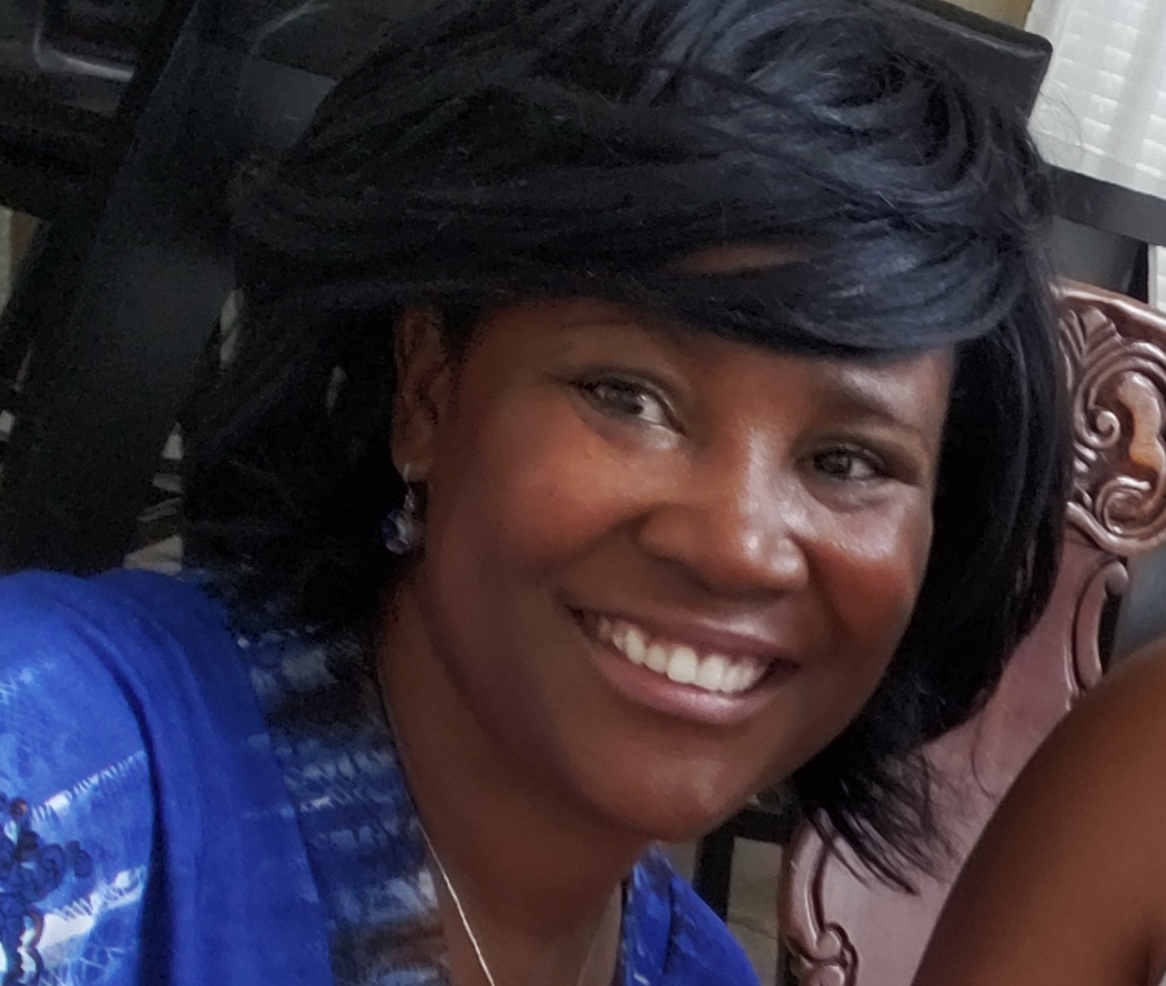 I took the GreenandGorjus 7 day raw vegan challenge with some reservations. However, I found the instructions detailed and very easy to follow. I loved knowing what I was going to eat and started looking forward to the next day meals. All in All I felt great. At the end of the week I felt light- loved the wraps and as a bonus I lost 5 lbs. Thank you GreenandGorjus!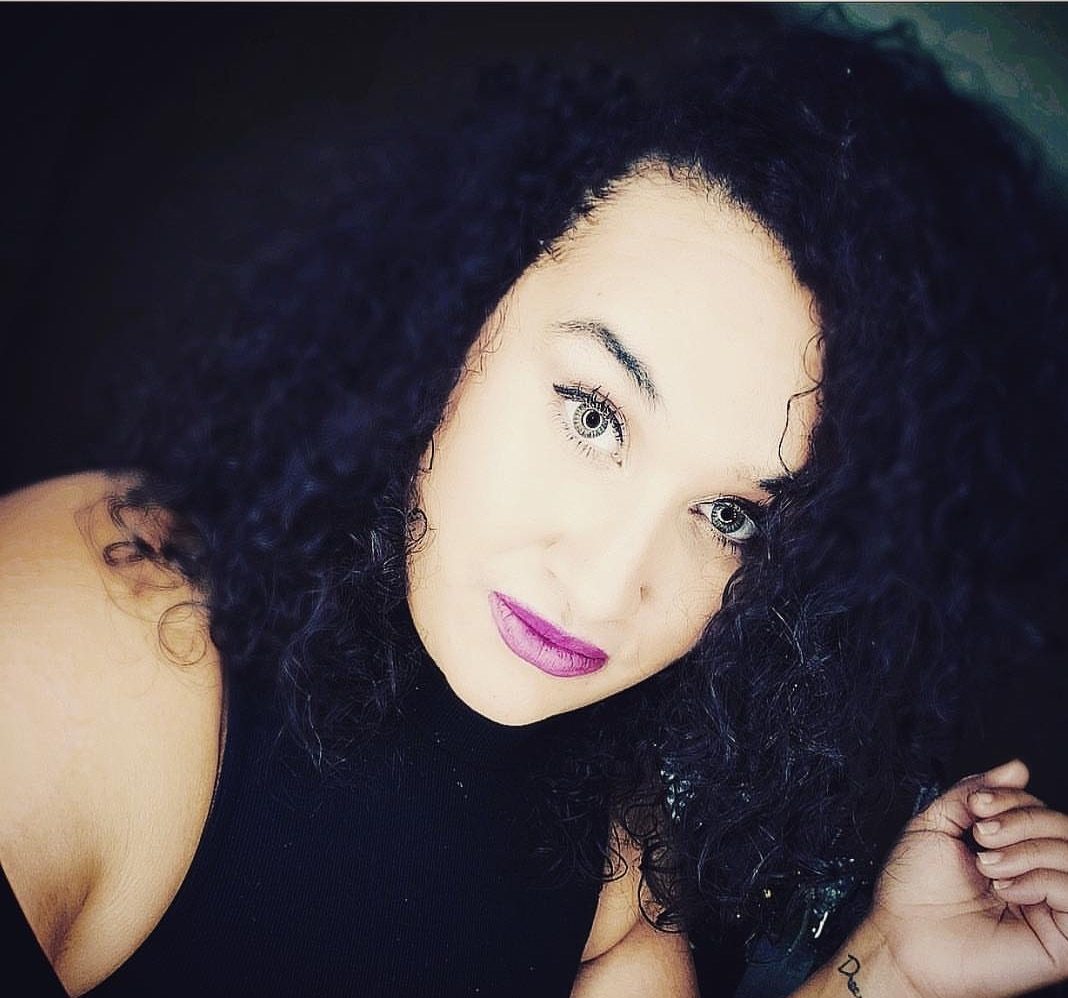 I definitely had my slip ups but the results are still SO fantastic! I learned so much about how raw fruits and vegetables will energize and detox the body naturally and thus causing weight to be released RAPIDLY! If anyone is struggling with their weight, energy levels, or just need a good detox, try the 7-Day Raw Vegan Challenge!
Ready to Get Started?
Join one of the GreenandGorjus Programs today!
Questions About GreenandGorjus?